Posted by:

Editor
Comments:

0
Post Date:
22 April 2023
---
Zenith Bank Transfer Code, USSD Code (How To Activate Zenith Bank Transfer Code)
Editor
Have you opened an account with zenith bank, Do you know about their transfer code? In this post, we are going to tell you more about the Zenith Bank transfer code, How to activate Zenith mobile banking and How to transfer money from Zenith Bank to another bank.
let's talk about this Zenith bank transfer code. Continue to read to know more about the code.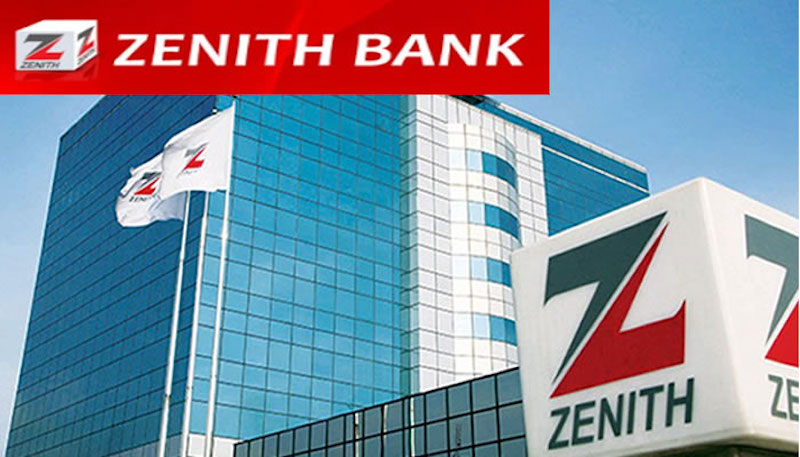 You can make any transaction by using the ZENITH BANK transfer code. Dial *966# to make an authorised online transaction without any network connection or need to visit the bank.
Read More: Wema Bank USSD Code For Transfer, Check Balance and Activation (Explained)
Here is the list of zenith bank USSD codes.
| | |
| --- | --- |
| FUNCTIONS OF Zenith Bank | SHORTCODE |
| Check zenith bank account number | *966*0# |
| Activate USSD banking | *966*0# |
| Update BVN details | *966*BVN# |
| Check account balance | *966*00# |
| Airtime for self | *966*amount# |
| Block Zenith ATM Debit Card | *966*60# |
| Airtime for others | *966* Amount*Mobile number# |
| Deactivate Eazy Banking Profile | *966*20*0# |
| Zenith Bank Payday Loan | *966*11# |
| Cardless withdrawals | *966*60#, select "7" the option# |
| Increase daily transaction limit | *966*60# |
| Retrieve Zenith Bank ATM debit card PIN | *966*60# |
| USSD code for POS | *966*000# |
| Activate agent banking activities | *966*66# |
Requirements For Activating Zenith Bank USSD Code
An active Zenith bank account number
Working mobile phone (device)
A phone number that can receive SMS messages (Notifications).
How To Activate Zenith Bank Transfer Code
Note: you can only activate your Zenith Bank USSD code when you have a debit card. If you to activate your zenith bank code, you need to go to the bank to request a Visa card, Mastercard, and Verve card.
Simply dial *966*00# to the number you use to open a Zenith bank account.
First, add the last 4 digit number in front of your debit card.
Check whether the account details are correct.
ENTER a pin that you can easily remember. Confirm
Wait for a minute, you will receive a message to show that you have successfully activated your Zenith bank transfer code.
Zenith Bank USSD Code For Quick Loan
You can easily be granted a loan by dialling *966*11# from Zenith Bank to Your Zenith bank account. Follow these steps to get the transfer code for Zenith Bank's quick loan.
On your phone caller app, dial *966*11#.
Kindly follow the displayed instruction on your screen.
Choose the amount you want to loan.
The amount of money you asked for, will be credited to your account immediately.
Zenith Bank USSD Code To Check Account Balance
Enter your pin to proceed.
In a short time, your account balance will display on the screen and you will receive a notification on your SMS.
How To Transfer Using Zenith Bank Mobile App
On your google play store app, download the Zenith Bank mobile app and install it immediately.
OPEN and log in to your account.
Click on the transfer option.
Choose "Transfer to another bank".
Be careful to answer the required question that will be asked.
How To Make Zenith Bank Cardless Withdraw Without An ATM Card
How possible is it to make a withdrawal without an ATM card? Yes, it is possible. Here we are going to show you the steps to take to achieve it.
Enter "7" to choose the cardless withdrawal code.
Follow the next instruction that we pop up.
A pay code we send to your SMS message.
Locate the nearest zenith bank ATM branch near you.
On the Zenith Bank ATM machine click on the cardless withdrawal/quick teller option.
Press on the button on the ATM card, and select the pay code or cardless withdrawal option.
Enter the cashout code that is sent to you.
Your phone number and amount for withdrawal
Follow the next instruction on the screen.
Wait for the ATM to verify your details. Congratulation
Zenith Bank Customer Care
You can call their customer care number for more enquires or information
Phone number: 234-1-2787000 WhatsApp: +234 704 000 4422
Visit at Email: Zenithdriect@zenithbank.com. OR
On Instagram: @zenithbankplc. OR On Twitter: @Zenithbank.
Conclusion
you can transfer any cash from your account to another financial bank using the Zenith bank transfer code.