Posted by:

Editor
Comments:

0
Post Date:
3 April 2023
---
How To Check BVN Details Online Without Phone Number 2023 (New Method)
Editor
The need for BVN cannot be overemphasized as the digital financial revolution is taking place. The BVN is needed when creating a digital bank account online on apps like Opay, Kuda, Palmpay and so many others. That is you will be needing your BVN to sign up with them and get a higher limit for transfers, savings, etc. If you want to learn how to check BVN details online without a phone number or charges from your network, this tutorial is for you. We will tell you all you need to know about checking your BVN and how to retrieve your BVN online.
Before we dive in on How To Check BVN, there are a few important things to know about BVN.
What does BVN mean
BVN which stands for Bank Verification Number is a unique identification number that every bank customer in Nigeria is required to have. The BVN is a crucial aspect of banking in Nigeria, and it is necessary for carrying out financial transactions. The Central Bank of Nigeria (CBN) introduced the BVN in 2014 to combat fraud, identity theft, and other financial crimes.
It helps financial institutions access and analyze your financial information to know how many bank accounts you have and your financial track record. This serves as a database query key to get your personal information like date of birth and biometrics.
If you are asked for your BVN in any case, ensure it is the right authority like your bank that is asking for it. Your BVN is your sole right to protect because it can be used by hackers to access your account with third-party software.
There are different codes to check your BVN, depending on your network operator and bank. But there is a simple general code to check BVN for any network and any bank you are using.
What is BVN used for:
It is used to verify the bank account owner.
It is used to track and record forex transfers.
It is used to retrieve user details as ordered by CBN to banks.
It is used to check fraud records.
It is used to check account details.
It is used to reduce the stress of collecting user details all over again.
Also Read: How To Check Airtel Data Balance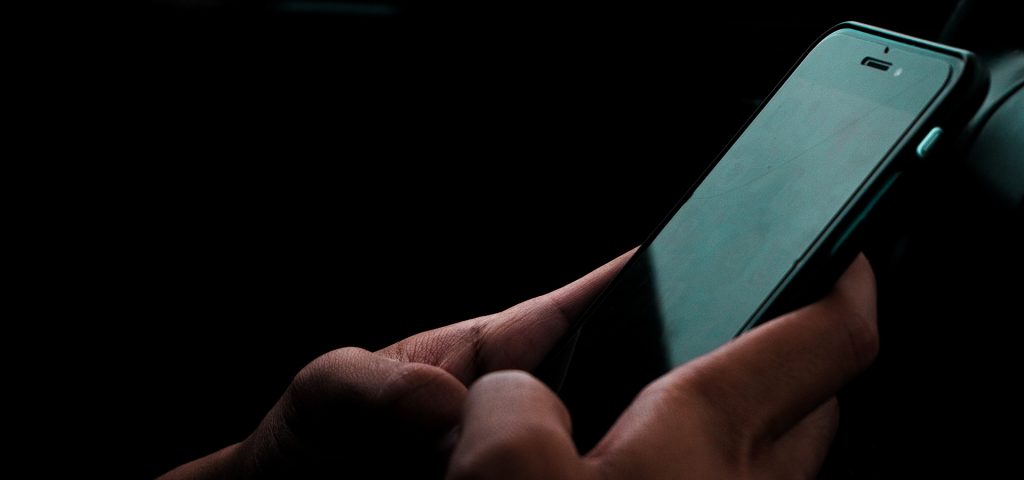 How To Check BVN Details Using Phone Number on MTN, Airtel, Glo, and 9mobile
Follow the steps below to see your BVN details like your BVN number, from any bank using your phone number.
Dial the USSD Code *565*0#.
Then, press 1 to get your BVN details.
It works on all networks (MTN, Airtel, Glo, and 9mobile) provided it is the registered phone number.
Other new methods are directly linked with your bank and network and for the sake of a detailed guide, we will list all Nigerian banks and their code to check BVN on any network.
USSD Codes To Check BVN For All Banks In Nigeria 2023 (Working) on MTN, GLO, Airtel, and 9Mobile
Aside from the general CBN code to check BVN which is *565*0#, different banks have a USSD code that when you follow you will be able to retrieve your BVN details. In this section, we will list all banks in Nigeria with their USSD codes to check BVN details.
Here are the commercial Banks in Nigeria (A – Z) and the USSD code for checking BVN without an internet connection.
The reason most digital banks are not listed or being used to get BVN details is that they don't have enough physical offices to do biometrics and authentication for customers.
List of Banks' USSD Code For Checking BVN
| Bank | USSD Code |
| --- | --- |
| Access (Diamond) Bank | *901# |
| EcoBank | *326# |
| Fidelity Bank | *894# |
| First Bank | *894# |
| First City Monument Bank (FCMB) | *389*214# |
| Guaranty Trust Bank (GTBank) | *737# |
| Heritage Bank | *322*00# |
| JAIZ Bank | *389*301# |
| Keystone Bank | *7111# |
| Polaris Bank | *833# |
| Stanbic IBTC Bank | *909# |
| Sterling Bank | *822# |
| United Bank for Africa (UBA) | *919# |
| Union Bank | *826# |
| Unity Bank | *7799# |
| Wema Bank | *945# |
| Zenith Bank | *966# |
However, this must be with the bank you created your BVN account with and with the registered SIM phone number linked with the bank.
For example; I registered mine with the First Bank and what I do when I want to get my BVN is to dial *894# and follow the instructions to check my BVN details.
How To Check BVN Details Without Phone Number
Check your BVN on your bank statement: If you have a bank account, you can check your BVN on your bank statement. All banks in Nigeria now include the BVN on customers' account statements. You can access your bank statement by logging into your internet banking or mobile banking app.
Use the BVN lookup tool: The Nigerian Interbank Settlement System (NIBSS) has an online BVN lookup tool that allows you to verify your BVN details. To use the BVN lookup tool, visit the NIBSS website and enter your first name, last name, and date of birth. You will also need to enter the phone number you used to register for your BVN. Once you enter the required details, click on "submit," and your BVN number will be displayed on your screen.
Visit a bank branch: If you don't have access to your bank statement or your mobile phone, you can visit your bank branch to check your BVN details. You will need to provide your account details and identification documents, such as your national ID card, passport, or driver's license, to the customer service representative. The customer service representative will then provide you with your BVN number.
Another handy way is to save your BVN details on your contact list with what you will remember and not with the word "BVN" for security purposes.
Or you can use apps that can help you save text and lock it such as WPS, Notepad, or Telegram (private channel).
Conclusion
In conclusion, checking your BVN details is a simple process that can be done using your mobile phone, bank statement, or visiting your bank branch. You can also use the BVN lookup tool provided by NIBSS to verify your BVN details online. It is important to keep your BVN details confidential and not share them with anyone. Your BVN is a crucial aspect of your banking identity and should be protected at all times.