We are VTU.ng, the most reliable virtual top-up service provider in Nigeria.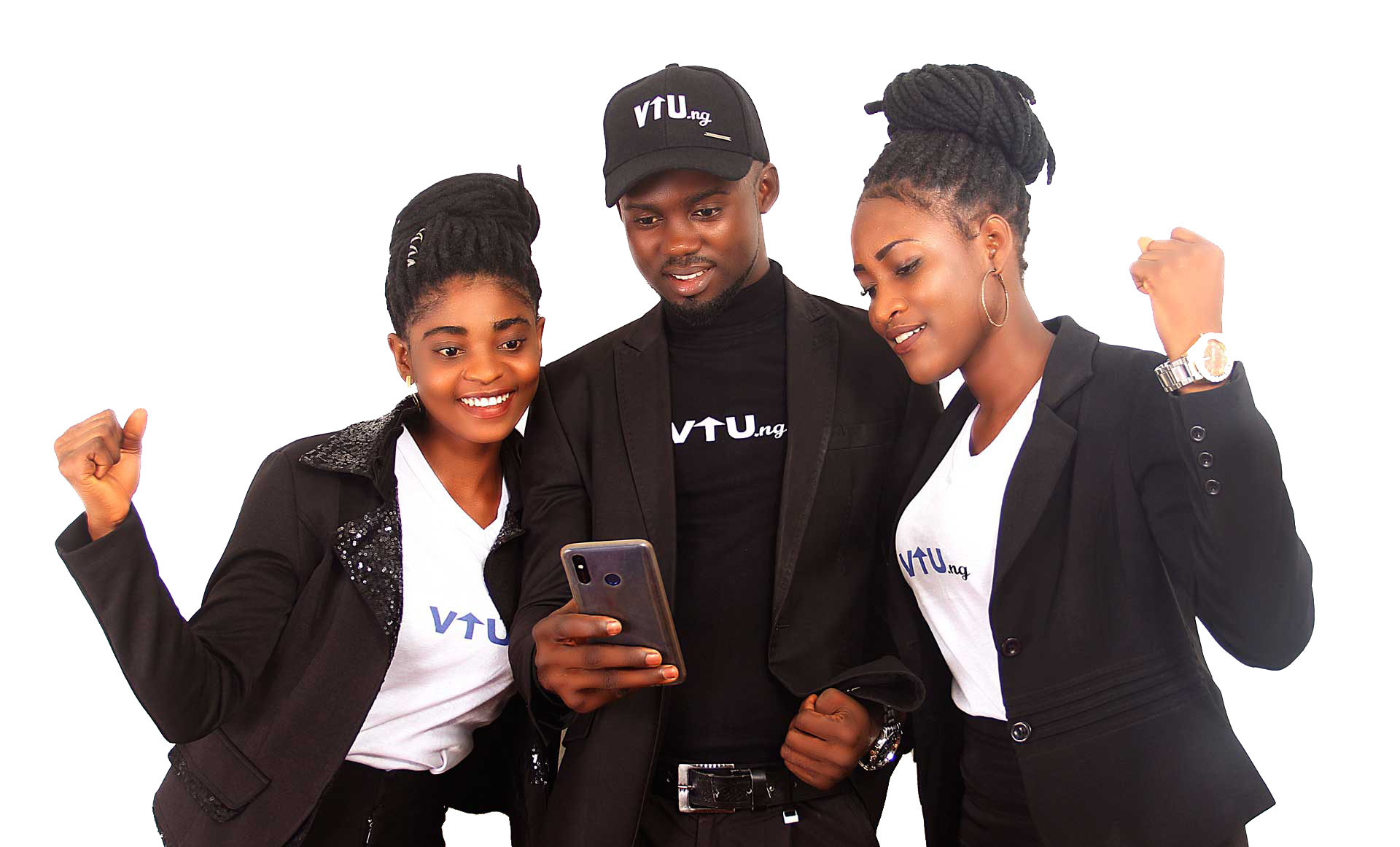 VTU.ng is a virtual top-up platform owned and operated by FraNKAPPWeb Technologies (RC 2384195). We are duly registered with the corporate affairs commission (CAC).
Our services include but not limited to Buying/Reselling of Cheap Data & Airtime, Electricity Bills Payment, Cable TV Subscription and Airtime to Cash Conversion.
With over four years of experience and engineering in the telecommunication industry, we have learnt a lot in the past years to be able to fully optimize our platform for reliability and dependability.
Alright, let me tell you. We have built an internal infrastructure for the best SIM hosting capabilities. We have many SIMs internally hosted on our dedicated server. These SIMs automatically get VTU requests in milliseconds and they constantly deliver our VTU services instantly by dialling the required USSD codes and sending SMSs where necessary. We have also connected our cable TV subscription and electricity bill payment services directly to the providers' gateways (Premium Direct Connections). We also leverage direct connections to banks where necessary. Now you truly know why we are cheap and reliable.
All our services including Airtime, Data, Cable TV and Electricity are delivered automatically and instantly. Enjoy our massive discounts for resellers and partners and make money with us.
We have the best customer support representatives who are actively ready 24/7 to support you over the phone, emails and live chat.
You are sure with the right company.